Luc Voigt (b. 2001, Germany) is a photographer based in Leipzig.
I've been shooting many personal projects and landscape photography in recent years. Last year I took photos of the Fridays for Future strikes in Munich.
Since I moved to Leipzig in September I'm documenting the environmental justice and antifascist movement in Leipzig.
I'm looking into taking a serious leap into concert photography.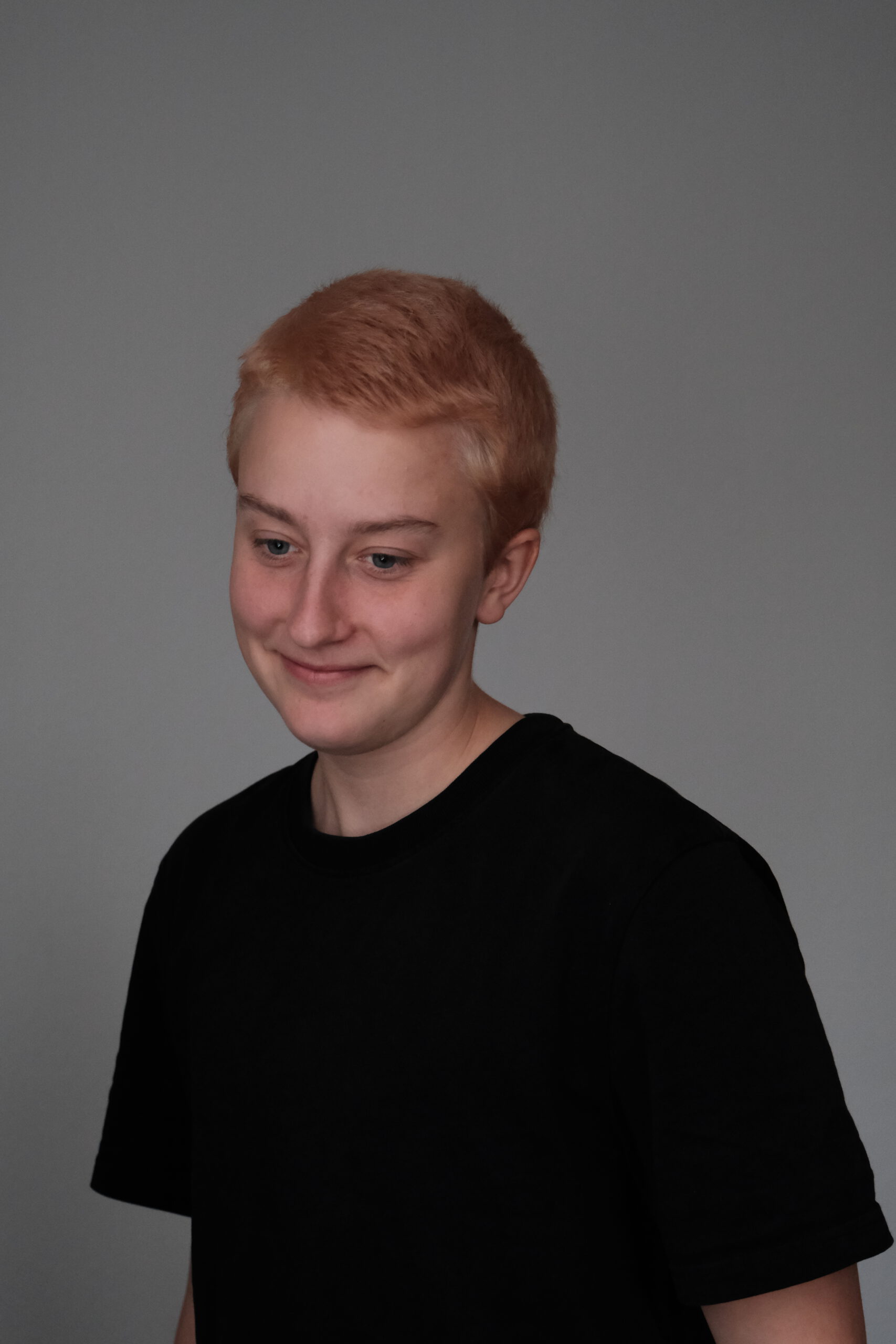 for inquiries please fill out the contact form. You can also message me directly via mail or instagram dm.